Well, how many times have we seen various chefs, moms, and bloggers claiming to possess the "Best Chicken Enchilada Recipe Ever"? But, guess what? I concede, my recipe – or the recipe I've used for years – may not be the best. (I hate to admit that! Sigh…) I just read a recipe on Ali's blog over at Gimme Some Oven for a Homemade Red Sauce that sounds absolutely scrumptious. The ingredients are just melding in my mouth as I think about it.
Hey, what if we combine my Chicken Enchilada Recipe with Gimme Some Oven's Homemade Red Sauce recipe??? Now, we just might have a winning combination!! Anytime I can make something homemade and not have to use "something out of a can", I'm a happy girl. Makes me happy to prepare healthy dishes for my family using fresh, healthy ingredients.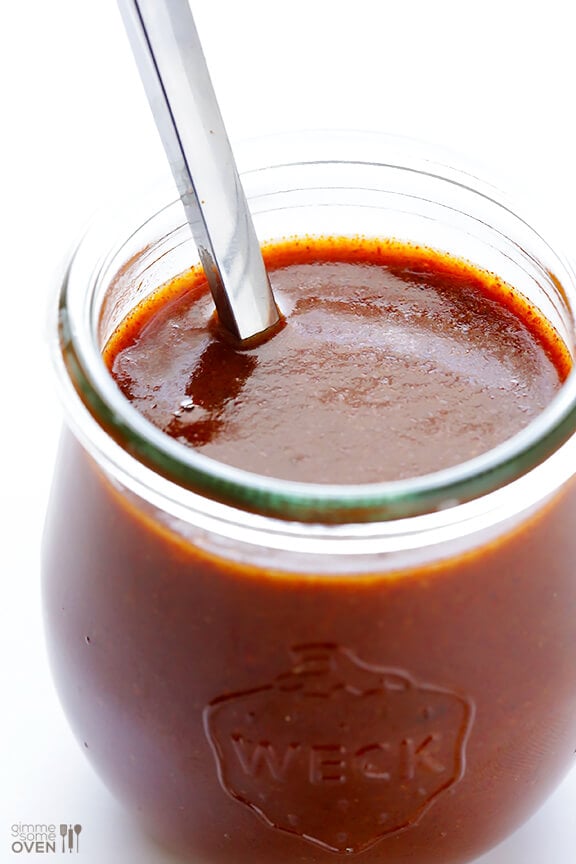 I see a recipe challenge in the near future. I haven't yet posted my "Best Enchiladas Ever" recipe, but you can look for it in the next few days….